Featured
investigations
THE BERWICK THEATER
OUR FOUNDERS

TEAM MEMBERS OF THE CRPT
Members of the CRPT have varied interests and skills that they bring to the team. Our personal interests complement each other to form a unique blend that broadens the capacity of the entire team. With specialties ranging from photography to history to research, members of the CRPT work together to provide the client with an end result that answers their questions and helps them to understand their experiences.

NOTE - Our core investigative team includes members who worked together before the CRPT was formed and were integral figures in the CRPT becoming a reality. This designation does not imply a different level of expertise from any other investigator.

Karen Borusiewicz - Co-founder
Karen began hunting ghosts after taking a class on paranormal investi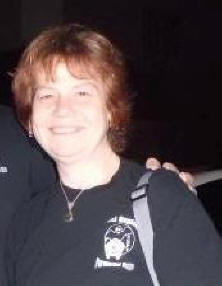 gating in 2008. Always interested in the possibility of life after death, this was the start of her quest to try to prove or disprove the existence of spirits. Karen loves technology and always wants to be "the first kid on the block" with new equipment.
"The best part about paranormal investigation is working with people - my own team , fellow investigators, and our clients. Having the opportunity to help people understand and become comfortable with the experiences in their lives is a real gift. And when you get a piece of evidence that just might prove life after death... what a thrill!
Gary Borusiewicz - Co-founder


Gary's interest in ghost hunting began looking over his wife's shoulder at her photographs from investigations. Amazed at what was captured on film, Gary started from scratch learning to use the camera and computer!
Although Karen and Gary moved to North Carolina late in 2012 they continue to be a source of inspiration, guidance and support.


Although Karen and Gary moved to North Carolina in December 0f 2012. They still are an invaluable source of support, guidance and information to CRPT.
---

Rich Rozell - Lead Investigator
Core Team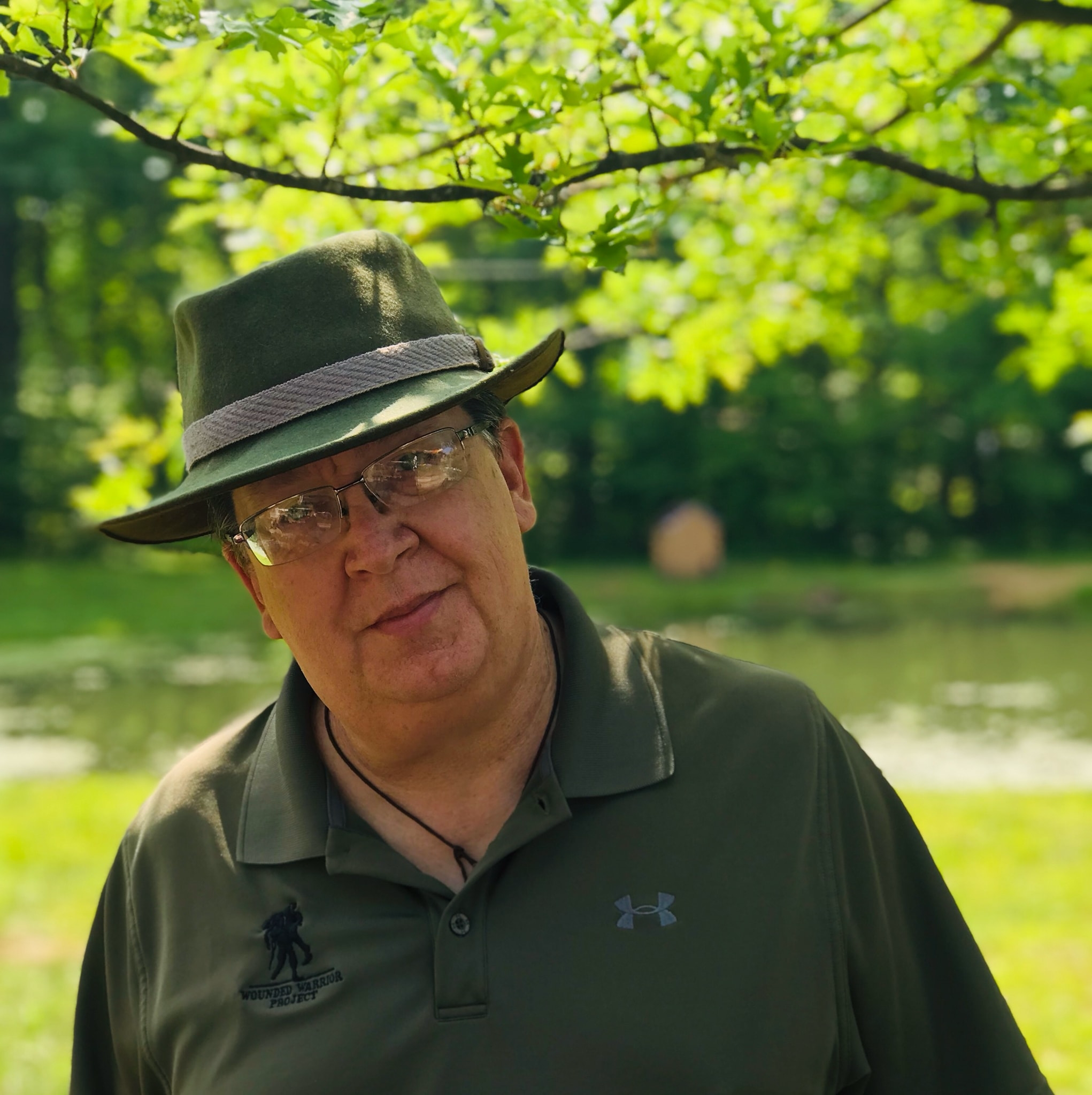 Rich Rozell in real life is a Compliance and Training Officer for a Juvenile Justice facility. He has been able to translate that occupation to assist in the exploration of the Paranormal. Rich has been investigating for over 10 years and is presently the Lead Investigator for the Coal Region Paranormal Team. in North Central Pennsylvania. He has been co-owner of a Convention and Event company that have organized and conducted such events as Pennhurst Paracon I and II, Ft Mifflin Paranormal Expo, Moundsville Penitentiary Paracon I and II as well as many other public investigations and events. Rich is a member of the Ghost Detectives. A Paranormal Team that has for nine seasons filmed episodes that have been broadcast on the local Fox and CW affiliates and are presently teamed up with Haunted Destinations to take their show to the next level. Most recently he has been studying with the Mountain Gypsies developing his spiritual side and has successfully completed Mountain Magic Phases 1, 2 and 3 on the path to developing his spiritual healing abilities. Rich hosts guests and lectures at a monthly Paranormal Night at the McBride Memorial Library in Berwick, PA that highlights all topics of the Paranormal to further the cause of education to the public.


Angel Rozell-Investigator
Core Team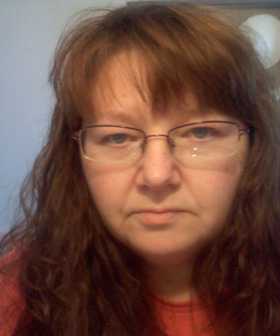 Angel is an investigative generalist with skill working with all types of equipment. She has a quiet way working with spirits and a level of sensitivity that seems to attract entities and aid in capturing evidence. In fact, spirits seem so fascinated by her that we frequently capture EVP and EVP files with the word/name "angel" clearly identified. Angel, when not occupied with CRPT is kept busy as a member of the Ghost Detective Cast.


Ilyse Sacks-Investigator


Core Team


Ilyse's background in the human services field provides a wonderful interface for working with clients. She has a level of sensitivity that keeps her in tune with what is happening within the investigative site as well with the client.





Donna Mulkusky-Investigator


Core Team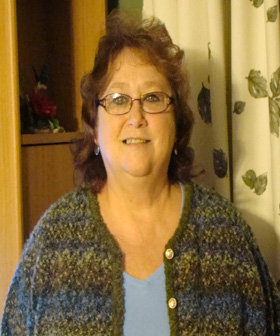 Donna and Karen have investigated together since the beginning in 2008. Donna's openness to the realm of spirit seems evident as she is often the one who has personal experiences on an investigation - those that you can validate with other evidence such as temperature or EMF change!

Donna is sadly missed as part of the active team but she is ALWAYS a member of CRPT!

Steve Klinger-Investigator, Historian
Core Team

Steve is adept with all equipment and is a great investigator. The icing on the cake with Steve is his avid interest in history and "off the top of your head" knowledge about the area where we investigate. Not to mention his artistic talent and creativity!





Joe Towey-Investigator, Tech Manager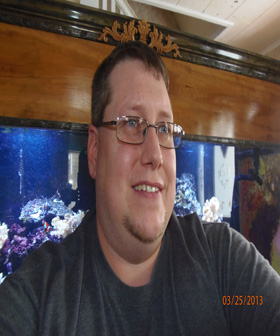 My name is Joe and I joined the team after meeting Rich Rozell at our place of employment. We are both case managers in the same Juvenile Justice Facility. Rich has been my mentor and gave me the opportunity to be the team's tech manager. I love technology and the gadgets, cameras and devices used for investigation. In my "spare time" when I'm not investigating with CRPT or working I am behind the camera for the Ghost Detectives TV Show.

Rebeccalynn Towey-Investigator





Rebecca is a field investigator who joined the team with her Husband Joe. She also has a sensitivity to spirits and has been learning to tune into these abilities by working with Angel during investigations. She enjoys learning about the paranormal and is becoming familiar with the tools and techniques used to perform a successful investigation. When not investigating Rebecca works as an IT help desk operator for a local hospital. She also runs a successful dog grooming business and is a full time mom.
Amber Swartwood
Investigator-in-Training


Bio Coming Soon


__________________________________________________________________________